Trainers: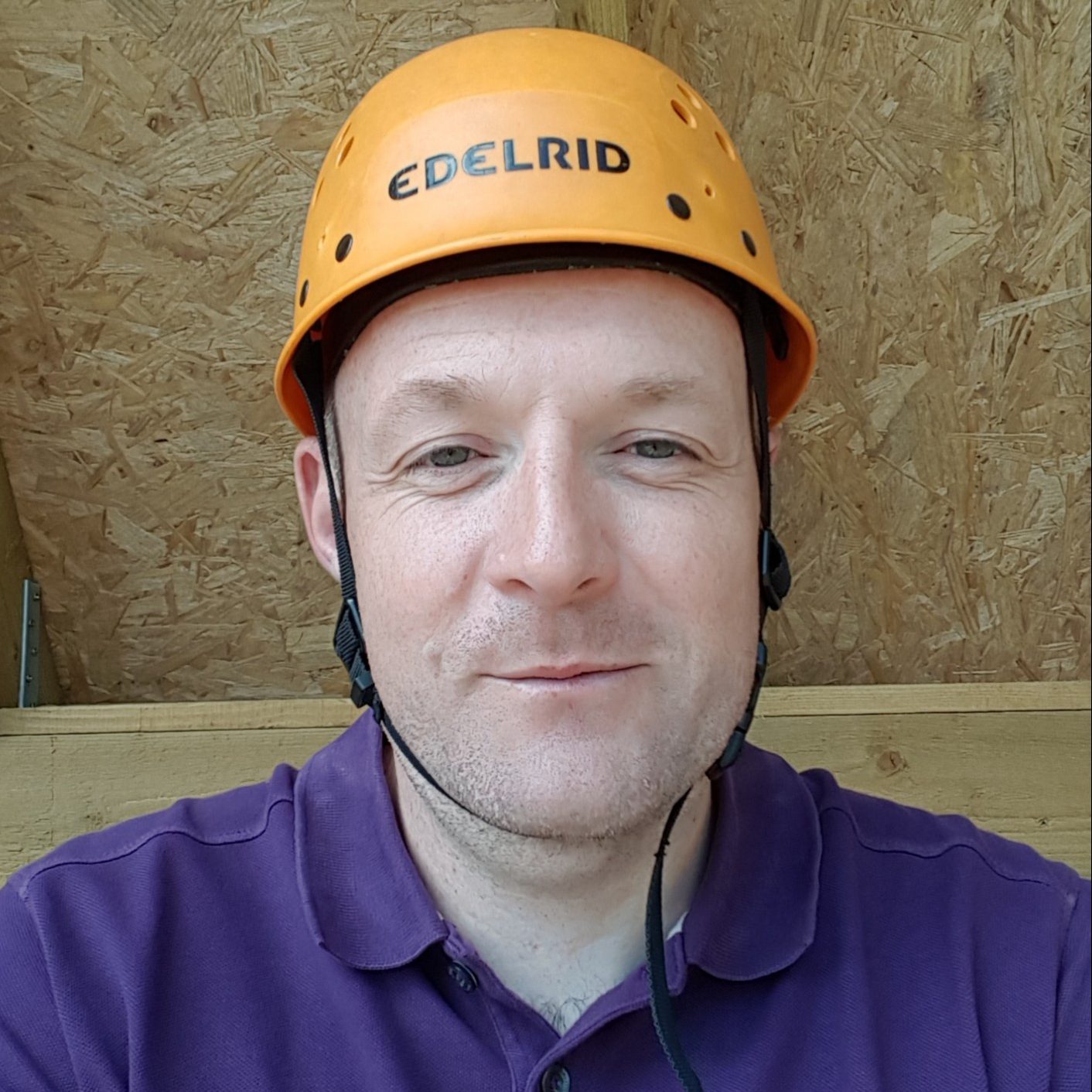 Richard Knott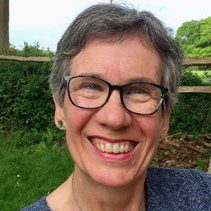 Judy Yeomans
Location: Cliff College, Derbyshire
Our three-day accredited courses are led by members of the College of Trainers of Godly Play UK. This training enables you to use the Godly Play method and understand its principles. The training follows an action/reflection model of learning, through hands-on experience and reflection, rather than lectures. Richard Knott and Judy Yeomans are the trainers for this course
The course will start at 8:45am Tuesday, with registration and welcome. The course concludes at 5:15pm on Thursday.
The cost of this course is £420.00 and includes all teaching materials, tutorial support and meals and refreshments through the course. Accommodation and breakfast at Cliff College for the duration of the course costs an additional £45; this can be booked separately following your confirmed course booking. Additional nights can be booked at an extra payment for those travelling a distance in readiness for the Tuesday start.  A non-refundable deposit of £84.00 secures your place and is payable either by card or by BACS when booking. The balance of fees should be paid up to two weeks before arrival.
Please note that Godly Play UK is not taking bookings for courses at Cliff College. To register for this course, email shortcourse@cliffcollege.ac.uk, or visit www.cliffcollege.ac.uk/shop to book your place.