Trainers: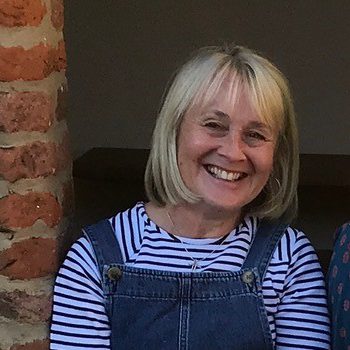 Andrea Harrison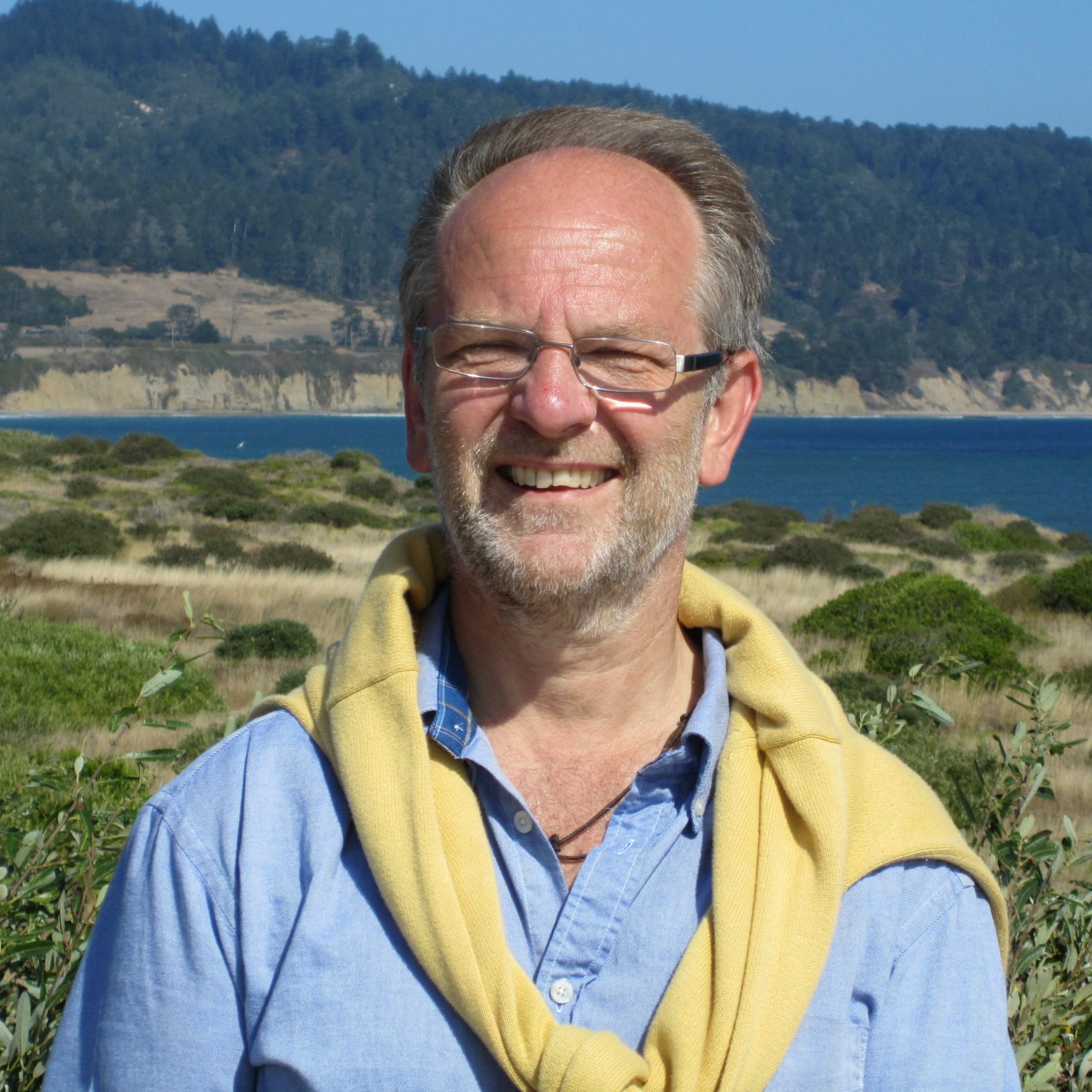 Peter Privett
Location: Chelmsford House of Retreat, Pleshey, CM3 1HA
This is a residential course at the Chelmsford Diocesan Retreat House, set deep in the Essex countryside. All rooms  are en suite and full board is provided for the three days of the course.
Our three-day accredited courses are led by members of the College of Trainers of Godly Play UK. Peter Privett and Andrea Harrison have long experience of leading Godly Play training.
This training enables you to use the Godly Play method and understand its principles. The training follows an action/reflection model of learning, through hands-on experience and reflection, rather than lectures. A certificate of accreditation as a Godly Play storyteller is provided at the end of the course.
If you need further details before booking, would just like to ask a question, or would prefer a different way to pay, please contact admin@godlyplay.uk.