Trainers: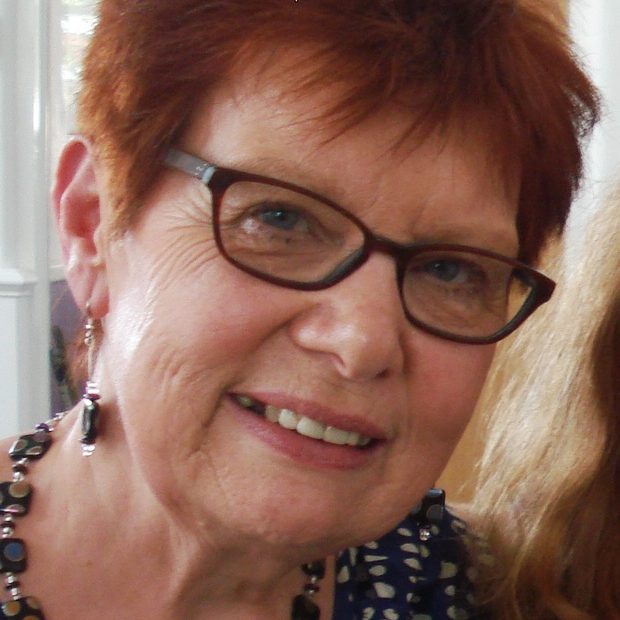 Mary Cooper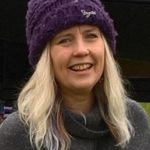 Susie Steel
This non-residential course will take place at St Mary the Virgin church in Whitley Bay and will be led by Mary Cooper and Susie Steel, experienced members of the College of Trainers of Godly Play UK.
This training will enable you to use the Godly Play method and understand its principals. The training follows an action/reflection model of learning, through hands-on experience and reflection, rather than lectures. A certificate of completion is provided at the end of the course.
The non-residential cost of £325 includes lunches and refreshments on all 3 days. The course times are Day 1: 9.30-6.00; Day 2: 9.00-6.00; Day 3: 9.00-5.oo.
St Mary the Virgin church is in the North of Whitley Bay, a seaside resort 10 miles from Newcastle. There is a Premier Inn 0.7 miles from the church and a range of accommodation available through Booking.com. If arriving by public transport, Monkseaton Metro stop is 0.7 miles away, 25 minutes from Newcastle Central Station. There is also a car park at the church.