Be part of a movement that seeks to respond to the demand for spiritually-sensitive and rich approaches to learning and living together in a fragile world.
More than 1750 people have completed our three-day training courses and many more have been inspired by introductions and experiences of Godly Play, many of which are free.
Associate membership offers the chance to be part of our community and to share our vision in a supportive and meaningful way. We welcome membership from individuals, churches, and organisations from the UK and abroad. 
Godly Play in the UK has grown slowly and wonderfully since the first seeds were sown in 2000.  Today we are the only national charity, working across denominations, dedicated to children's spirituality.  We receive no funding from any national church body and most of our work is undertaken by volunteers.
Our membership scheme was launched at the 2017 Childhood Spirituality Conference and now has over 130 members.  We are privileged to have Jerome Berryman as our Patron
Annual individual membership £30
Institutional or joint membership £45
To join us, please complete and print the direct debit form and post it to Sheila Rogers, (GPUK Admin.), 18 Waring Way, Dunchurch, Rugby, Warwickshire CV22 6PH.
Download the Direct Debit mandate here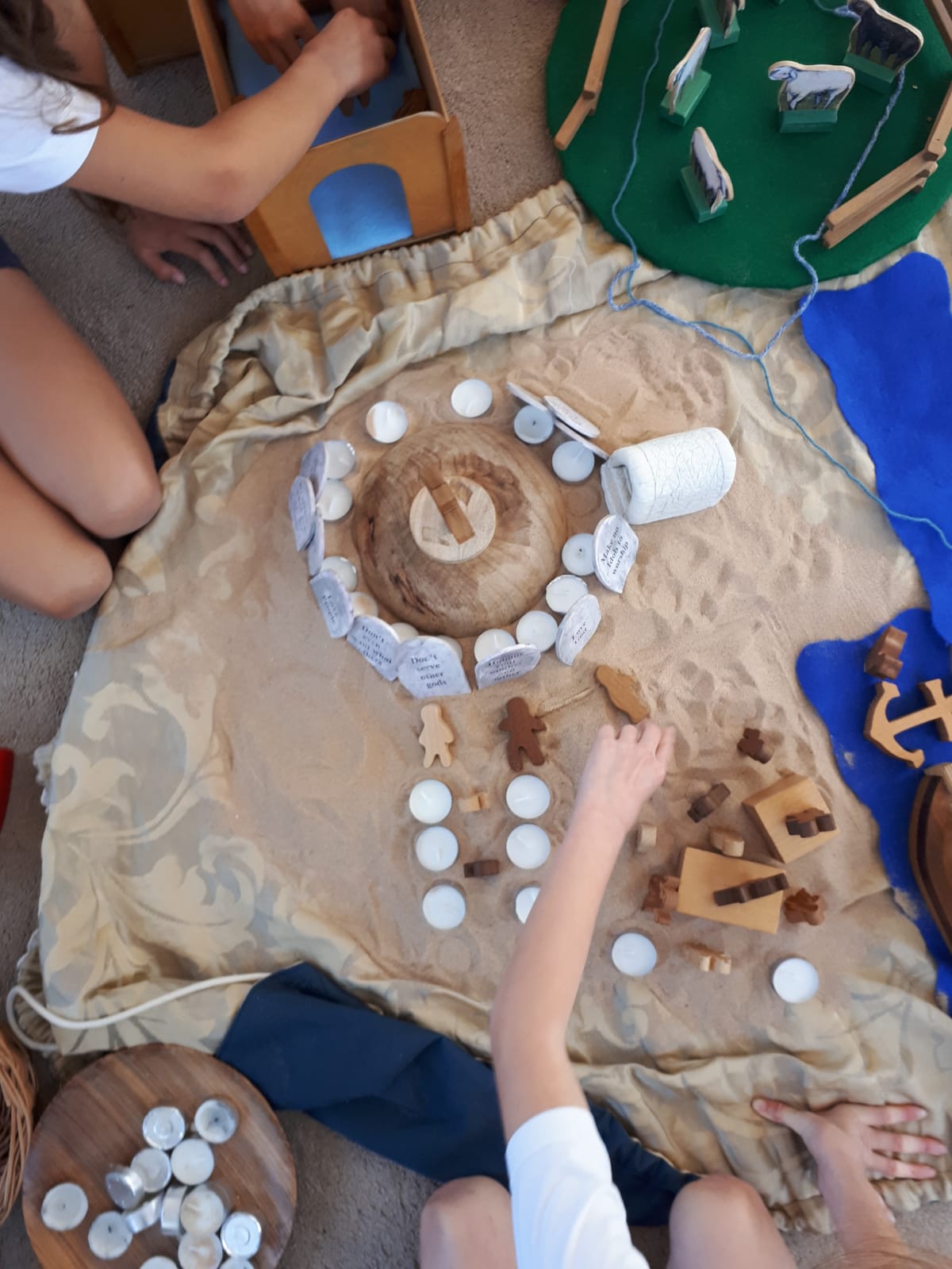 What do our Associates support?
Since the lockdown caused by Covid-19, the contributions of our Associates have been a lifeline. This support has allowed us to develop a whole new range of courses and opportunities to be shared online. They have been developed and piloted in super-quick time because the Associates' funding was available to support a whole new way of working. 
Associates' funding has also supported
Bursaries
Training days in areas of deprivation and for those with special needs
Further funding is needed for
Developing our work in schools
Creating accessible training videos
Devising a training program to support people early in ministry
Developing new training courses and ways of reaching people
Associates receive
a bi-annual e-magazine with features on spirituality, Godly Play, practical issues, and local, as well as national, projects.

 

discount offers from St Michael's Workshop, Bowthorpe, the official UK supplier of Godly Play story-telling materials
reduced rates at our Childhood Spirituality Conference