Trainers: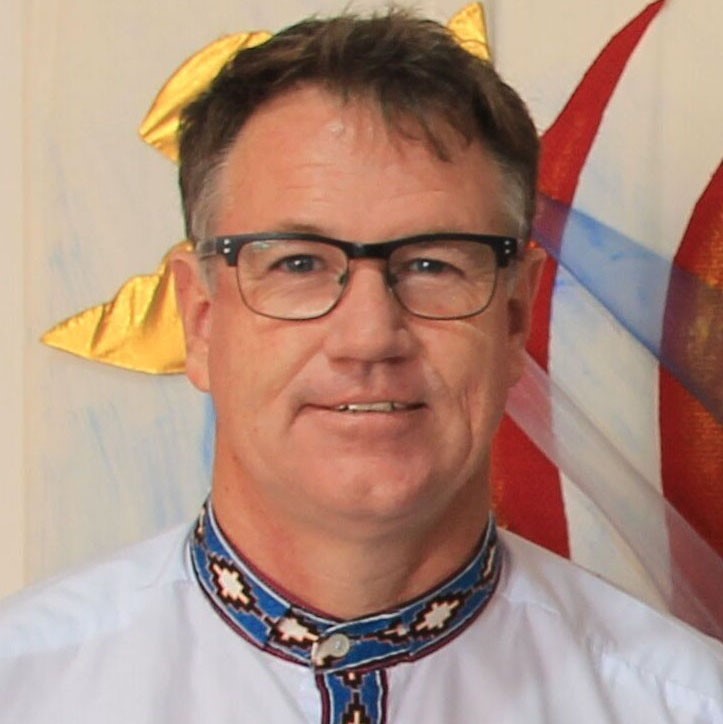 Brenton Prigge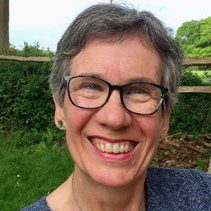 Judy Yeomans
Location: Ripon College Cuddesdon, Oxford, OX44 9EX
Our three-day accredited courses are led by members of the College of Trainers of Godly Play UK. This training enables you to use the Godly Play method and understand its principles. The training follows an action/reflection model of learning, through hands-on experience and reflection, rather than lectures. A certificate of completion is awarded at the end of the course. Trainers for this course are Brenton Prigge and Judy Yeomans.
This course offers both residential and non-residential options. The venue is Cuddesdon theological college in the Oxfordshire countryside, approximately 8 miles from Oxford City Centre.
The residential cost of £460 includes full board on Saturday and Sunday and breakfast and lunch on Monday. The course times are Day 1: 9.15-6.30; Day 2: 9.00-6.30; Day 3: 9.00-4.30. Closer to the course dates, participants can book dinner, bed and breakfast on the night before the course.
A non-residential option of £325 includes refreshments and lunches only, and can be booked by emailing admin@godlyplay.uk
Ripon College Cuddesdon students may be able to access this course at a reduced rate, thanks to generous support from our Associate Members. Please contact Sheila  for a booking form
Cancellations
A £25 administration fee will be charged for cancellations made up to ten weeks prior to the start of the course. Cancellations thereafter will be liable to the loss of the full fee. Substitutions may be made at any time prior to the start of the course.
Please note that on rare occasions, due to low numbers, courses are cancelled at late notice. Godly Play UK cannot be held responsible for any loss incurred by individuals as a result of us having to cancel an event, although the full course fee will be returned.