Trainers: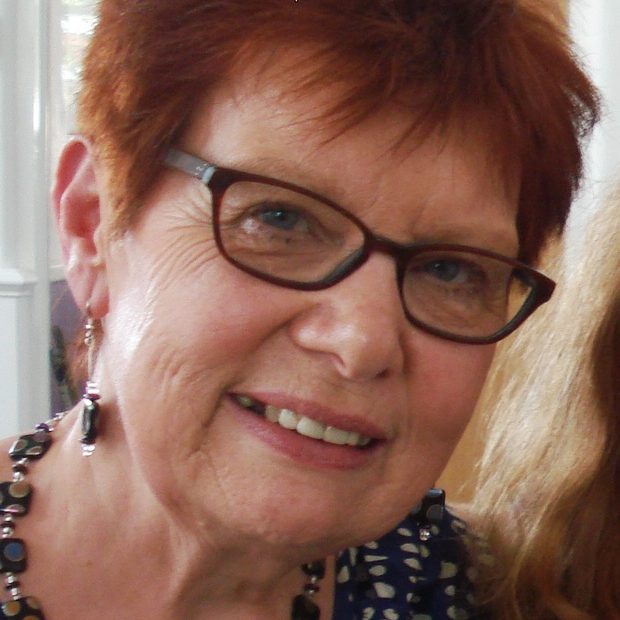 Mary Cooper
Location: Shepherds Dene Retreat House Riding Mill Northumberland NE44 6AF
A creative retreat based in the story telling and creative response methods of Godly Play. For both those experienced in and those who are new to Godly Play.
Time and space to reflect and explore through the media of story, wondering, silence and to continue exploration through a variety of creative / craft resources, in the grounds, with the  labyrinth, and surrounding countryside.
The location of the retreat is Shepherds Dene, an outstanding example of the 'arts and crafts' style of architecture.  The house has been refurbished in the last few years, and provides all the home comforts you would expect of country house living.
Shepherds Dene is located 1 mile from Riding Mill station, 30 minutes from Newcastle central Station. We are happy to collect you from the station if you ask in advance.
Cost: £250
For further details of the weekend contact Mary Cooper
To book, email admin@godlyplay.uk