Trainers: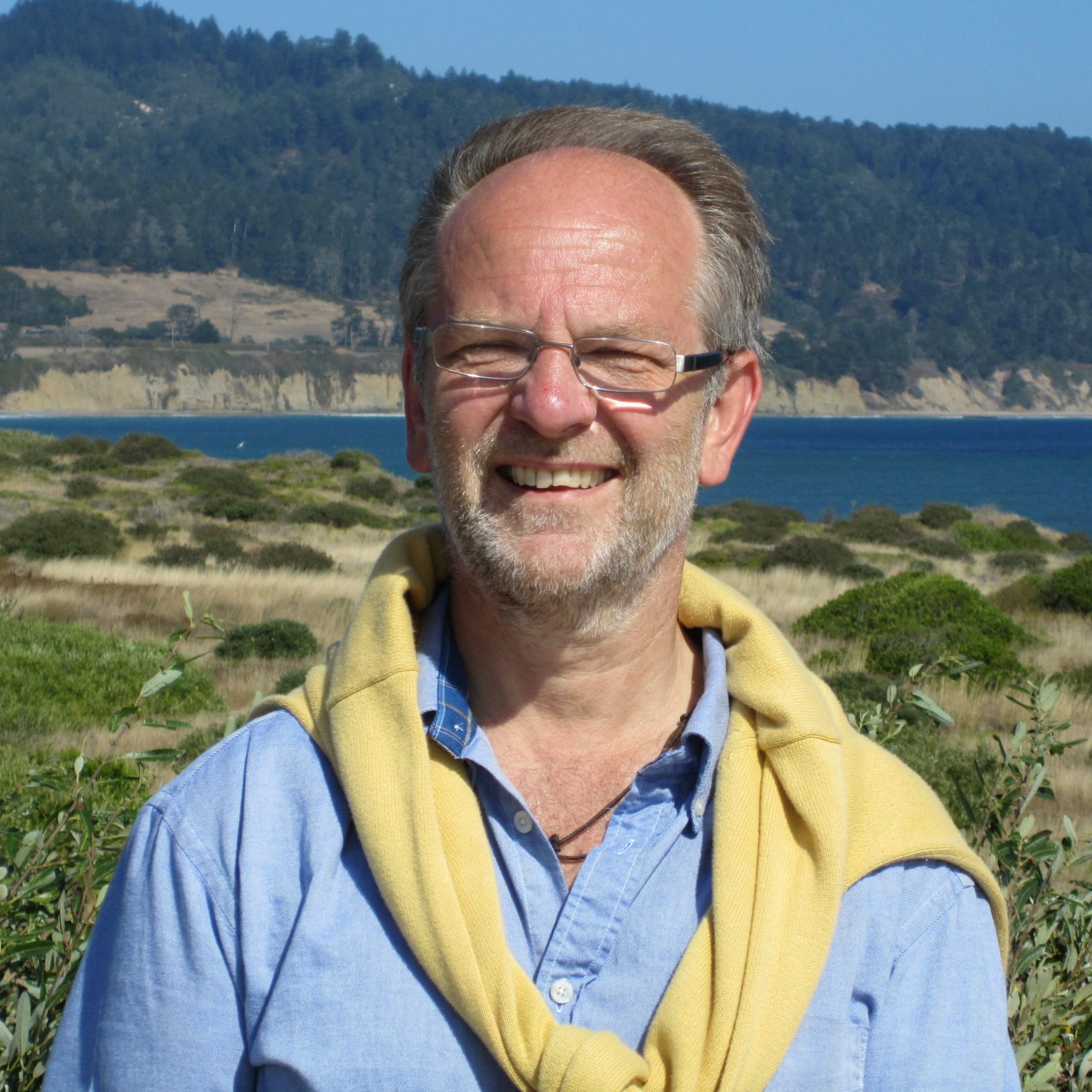 Peter Privett
In this online event, Katie McGlew and Michelle Brown will share some experiences of sharing Godly Play in intergenerational settings, including in smaller groups and sharing Godly Play Large as part of worship. They will share the positives of their experiences as well as the challenges.
Peter Privett will guide us through Jerome Berryman's book, "Stories of God at home: A Godly Play Approach" considering what it means to approach God as a family, intergenerationally – whether that is as a family at home or as part of a church family.
There will be space in the webinar to wonder together about Intergenerational Godly Play. Katie, Michelle and Peter are looking forward to being in conversation with everyone as we work out together a way forward for sharing Godly Play in this way.
About the presenters:
Katie McGlew is a Godly Play Advocate and Michelle Brown is a Godly Play Trainer. They are part of the Godly Play Scotland Team.
Peter Privett is a Godly Play Trainer for Godly Play UK.
We are offering this presentation with no charge, but would ask that you consider
making a donation
of $10(US) to the Godly Play International Development Fund. When making your donation include the International Development Fund in the dedication field. You can do that by clicking here: 
https://www.godlyplayfoundation.org/donate/give-now