Trainers: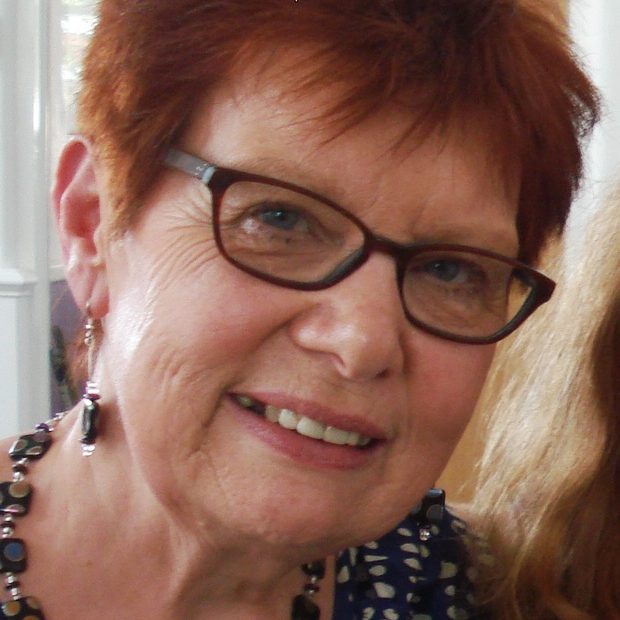 Mary Cooper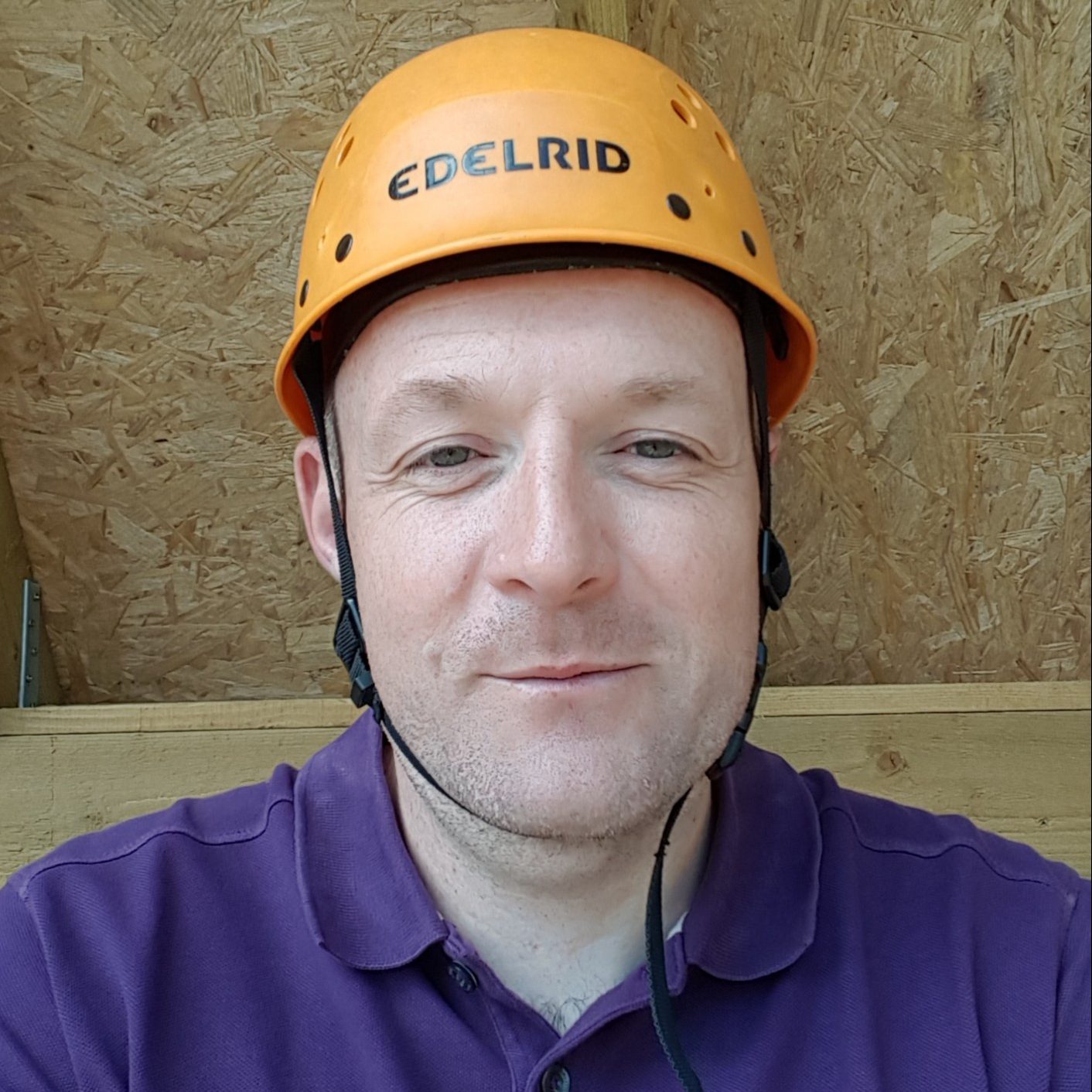 Richard Knott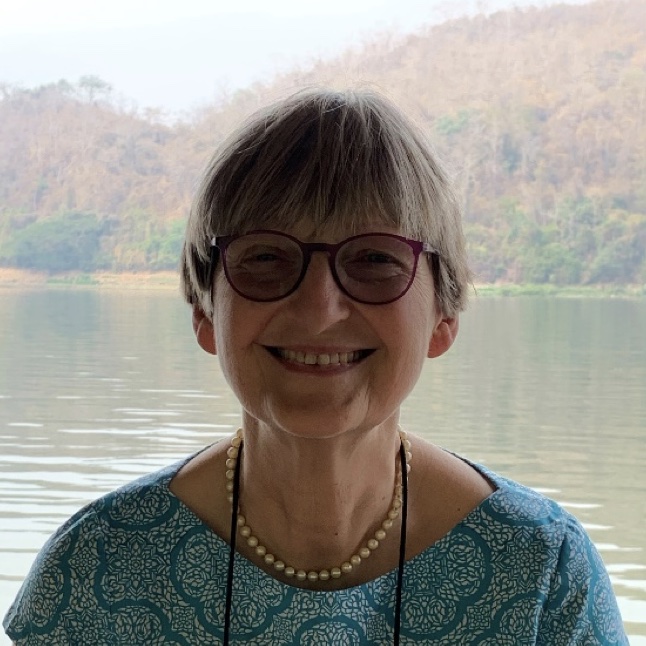 Alison Summerskill
This retreat offers you time and space to reflect and explore through the media of story, wondering, and silence. You will have opportunity to respond through a wide variety of creative resources and discover the grounds with its labyrinth, and the rolling countryside beyond.
The location of the retreat is Shepherds Dene, an outstanding example of the 'arts and crafts' style of architecture.  The house has been refurbished in the last few years, and provides all the home comforts you would expect of country house living and appetising home cooking.
Shepherds Dene is located 1 mile from Riding Mill station, 30 minutes from Newcastle Central Station. Taxis or lifts can be arranged from the station if you ask in advance.
Extra nights accommodation can be booked directly with Shepherds Dene.
The total cost of the retreat is £290. If booked before the end of February, this can be paid in two instalments of £155 and a final payment of £135 on 28 March. If you prefer this method, please contact Sheila Rogers
Cancellations
Please note that on rare occasions, due to low numbers, events are cancelled at late notice. Godly Play UK cannot be held responsible for any loss incurred by individuals as a result of us having to cancel an event, although the full fee will be returned.
No fee will be charged for cancellations made by you up to 12 weeks prior to the start of the retreat. Cancellations thereafter will be 50% up to 6 weeks, 75% up to 4 weeks and 100% after 4 weeks. Substitutions may be made at any time prior to the start of the retreat. We advise that you have insurance in place to cover cancellation or curtailment.
Event Tickets
This event has past so tickets are no longer available.