Trainers: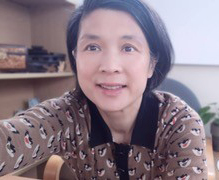 Jeanny Wang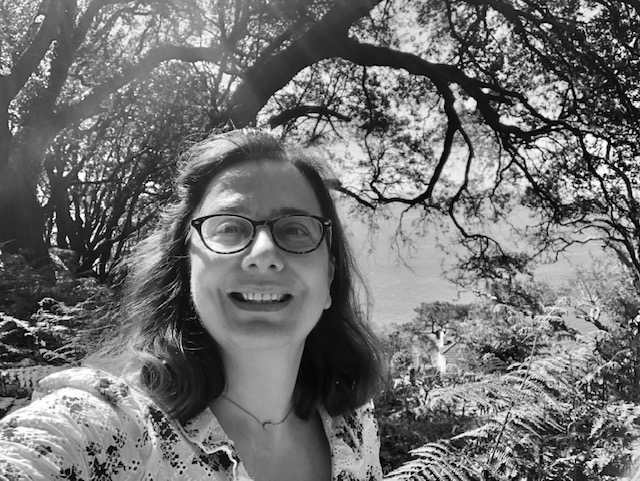 Mine Yildirim
This non-residential core training will take place over the course of three months – one day per month from April to June 2023 – at Saint Jérôme Church of England Bilingual School, 120-138 Station Road, Harrow, Middlesex, HA1 2DJ. The training will be led by Jeanny Wang and Mine Yildirim, both members of the College of Trainers of Godly Play UK. Participants will need to attend all three days to complete the training.
The course will enable you to use the Godly Play method and understand its principles. The training follows an action/reflection model of learning, through hands-on experience and reflection, rather than lectures. A certificate of completion is provided at the end of the course.
The non-residential cost of £325 includes lunches and refreshments on all three days. The course times are  Friday 21 April: 9.00-5.30; Thursday 25 May: 9.00-5.00; Friday 9 June: 9 – 5.30
The venue is on the corner of Station Road and Elmgrove Road in central Harrow, easily accessible by tube (Metropolitan line) from central London.  Limited parking is available on site with prior arrangement.
If you need further details before booking, would like to ask a question, or prefer a different way to pay, please contact admin@godlyplay.uk.
Event Tickets
This event has past so tickets are no longer available.