Trainers: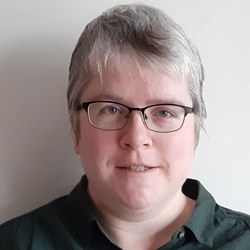 Eona Bell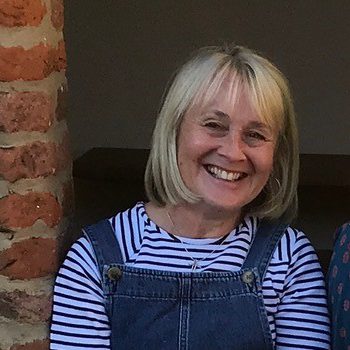 Andrea Harrison
This special three-day course at the Anglican Shrine of Our Lady of Walsingham combines elements of a retreat with accredited core training in Godly Play, led by members of the College of Trainers of Godly Play UK. This training enables you to use the Godly Play method and understand its principles. The training follows an action/reflection model of learning, through hands-on experience and reflection, rather than lectures. A certificate of completion is awarded at the end of the course. Trainers for this course are Andrea Harrison and Eona Bell.
We are offering you
three day Godly Play core training
tours of the Anglican and Roman Catholic Shrines and a history of Walsingham
Sprinkling (receiving the Holy Water) – for those who wish
the opportunity to socialise or access Shrine Prayers/Evensong and other liturgies as available in the evening
Accommodation
– Pilgrim Hostel
– Clean, comfortable rooms (single occupancy with shared facilities)
– 3 cooked meals a day in the Pilgrim Refectory
– teas and coffees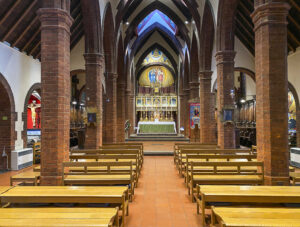 Book early for this unique opportunity!
Cancellations
A £25 administration fee will be charged for cancellations made up to ten weeks prior to the start of the course. Cancellations thereafter will be liable to the loss of the full fee. Substitutions may be made at any time prior to the start of the course.
Please note that on rare occasions, due to low numbers, courses are cancelled at late notice. Godly Play UK cannot be held responsible for any loss incurred by individuals as a result of us having to cancel an event, although the full course fee will be returned.