Trainers: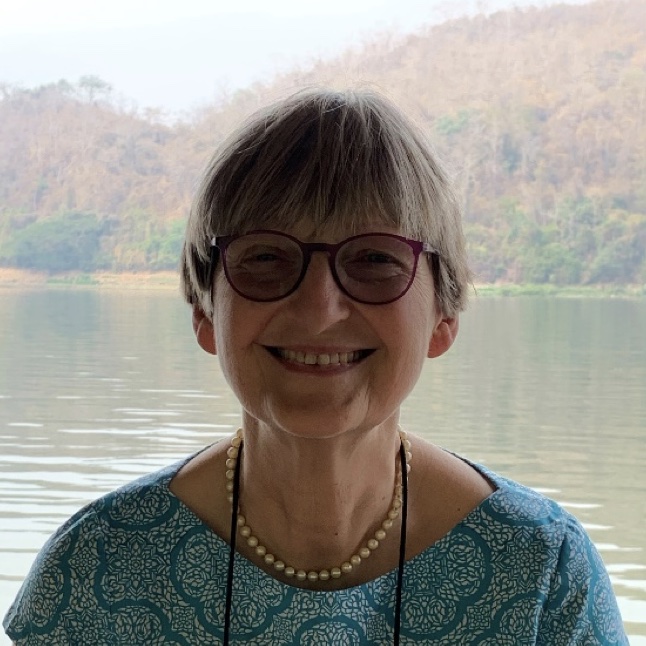 Alison Summerskill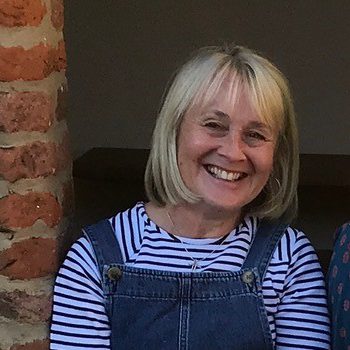 Andrea Harrison
Our three-day accredited courses are led by members of the College of Trainers of Godly Play UK. This training enables you to use the Godly Play method and understand its principles. The training follows an action/reflection model of learning, through hands-on experience and reflection, rather than lectures. a certificate of accreditation is provided at the end of the course.
This course will be run at Ripon College, Cuddesdon, a theological college close to Oxford. The cost for a residential place is £440.
If you would like to be a non-residential participant, this is possible and the cost will be £320. Please contact admin@godlyplay.uk to book for a non-residential place. Don't book this option online.